If interested in any of these positions see our job postings at Indeed.com under Glacier Landscape, or apply using the form below.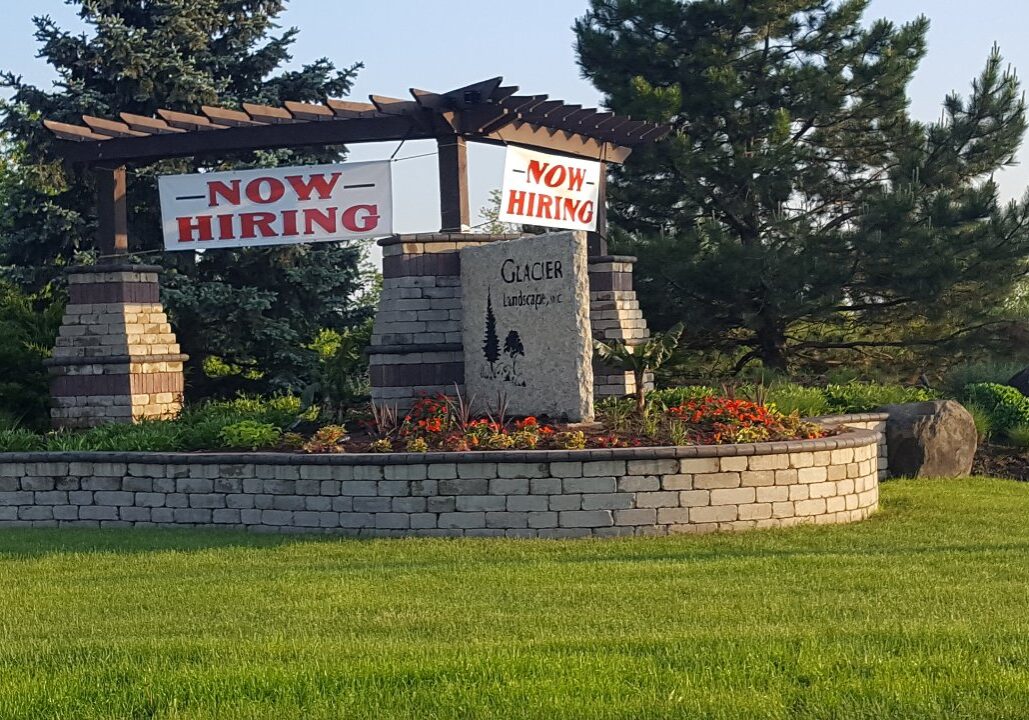 Application for Employment
This organization does not discriminate against applicants on the basis of race, sex, color, religion, national origin, age, disability, or veteran status. We are an Equal Opportunity Employer.