Design | Installation | Service
Healthy landscaping from Glacier Landscape truly helps to beautify your home or commercial property. To ensure your landscape design looks as hearty as it can be and is environmentally friendly, you should install automatic sprinkling or irrigation systems throughout your landscape. We will design an affordable, high-quality system that meets your specific needs.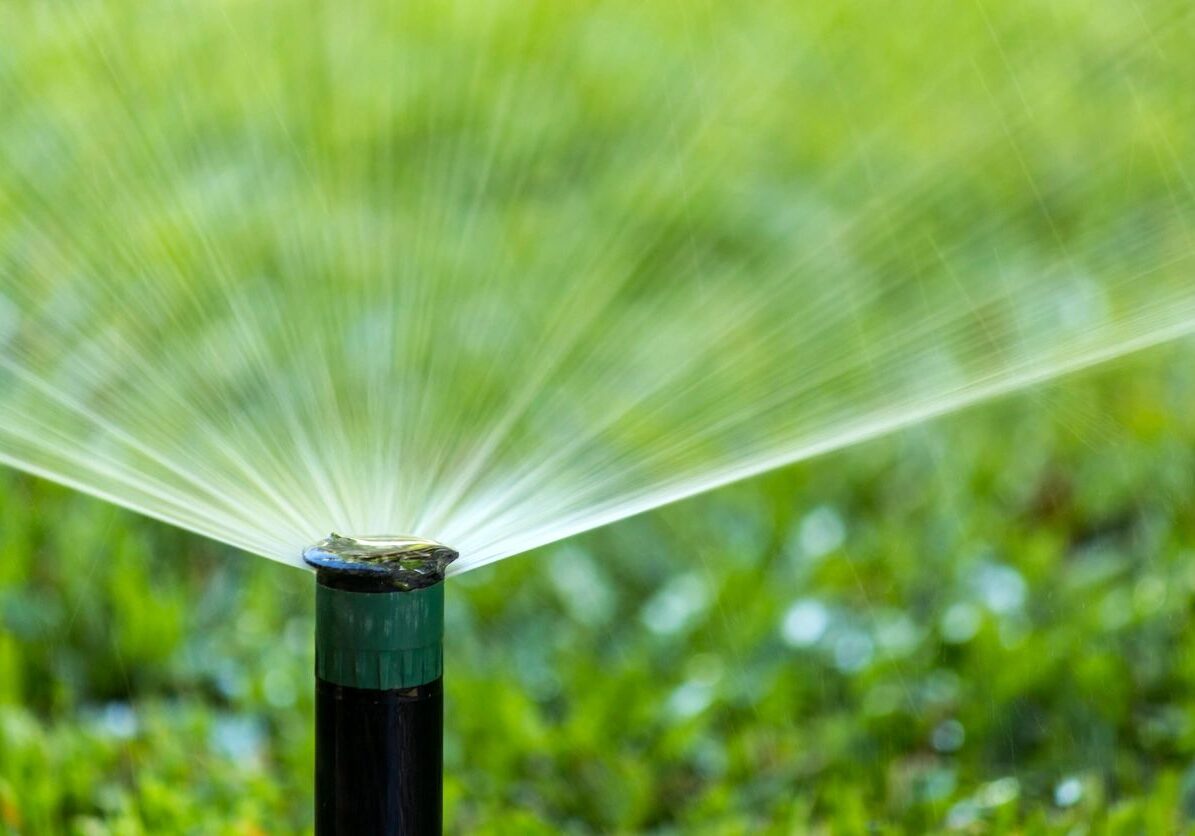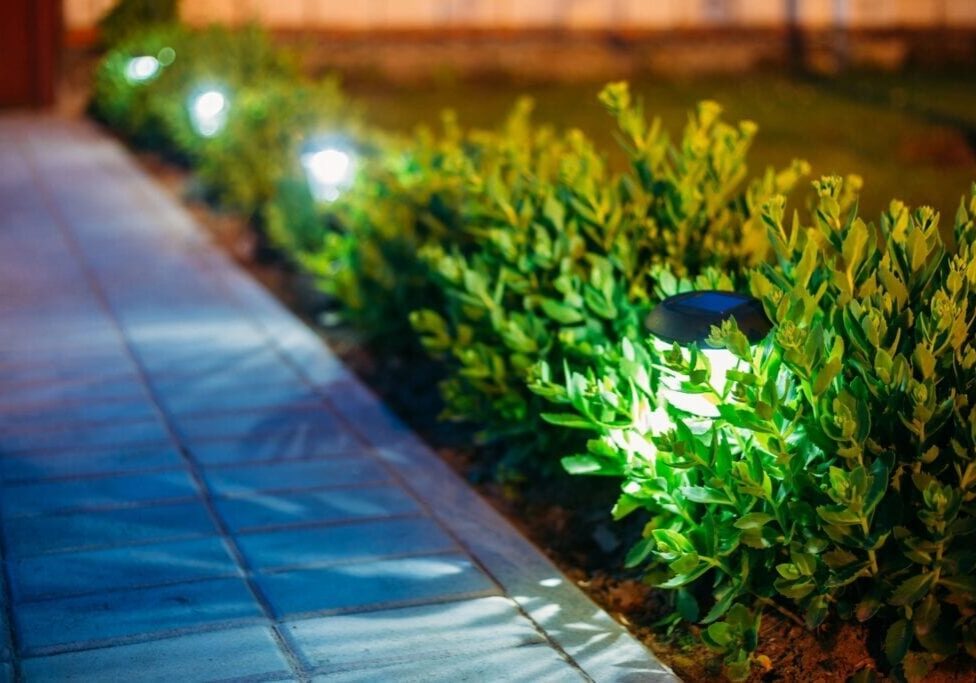 Exterior lighting helps to showcase the landscape of your home or business. With path lighting, up/down light, backlighting, or even underwater lighting, Glacier Landscape can help to create just the right ambiance you want to highlight the beauty of your landscaping during the evening.
Architectural lighting also encourages safety and security and extends the hours of outdoor activity for your family and friends.