Mulch, Bark, Stone, Fabric, Edging, Plants, Fountains, Containers
Upcoming landscape project? Looking to save money? Considering installing all or part of your next landscaping project yourself? Glacier Landscape can provide the materials and resources you need to accomplish your own landscape project.
We can also provide a plan for you to install from, or our team can help with a portion of it while you handle just the parts you want.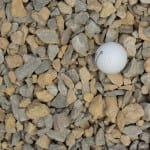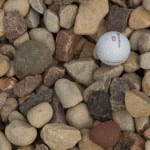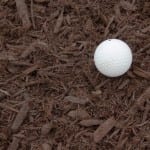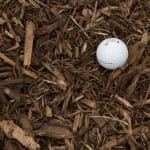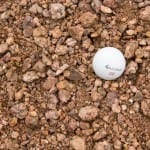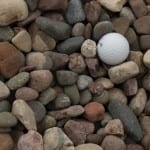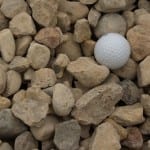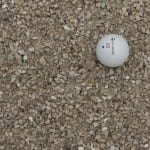 Additional Materials (pictures not shown): Top soil, Pulverized Top Soil, Leaf Compost, Horse Compost
Contact Glacier Landscape or call 608.845.5111 for information on pricing for landscape materials. Delivery is available for the Dane County area.